I've found some cute pieces on my recent shopping trips I wanted to share!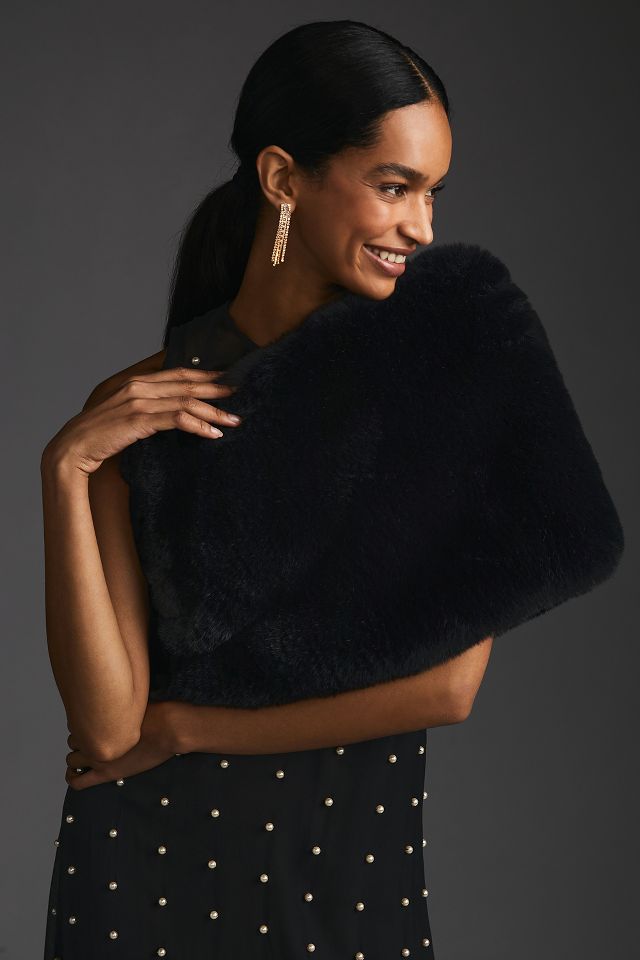 Faux Fur Stole: Anthropologie
I'm always trying to find an alternative to the standard wrap for my clients, and I found it with this faux fur stole! It can be worn over a black tie/cocktail dress just as easily as with jeans and nice top!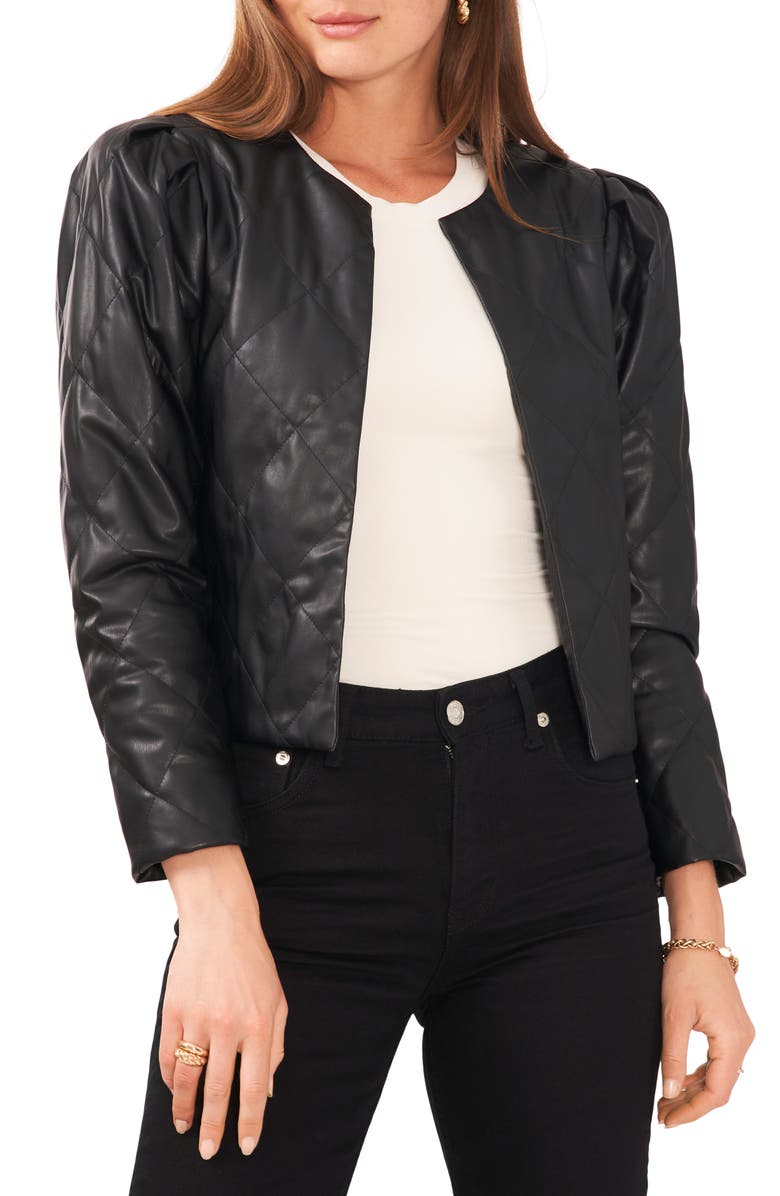 Quilted Puff Sleeve Jacket: Vince Camuto
If I had one "it" purchase of the year, this jacket is it! Every time I wear it, I get tons of compliments! It looks like it's made by Ulla Johnson, but it's a fourth of the price. Plus, the cropped cut makes for a great waistline!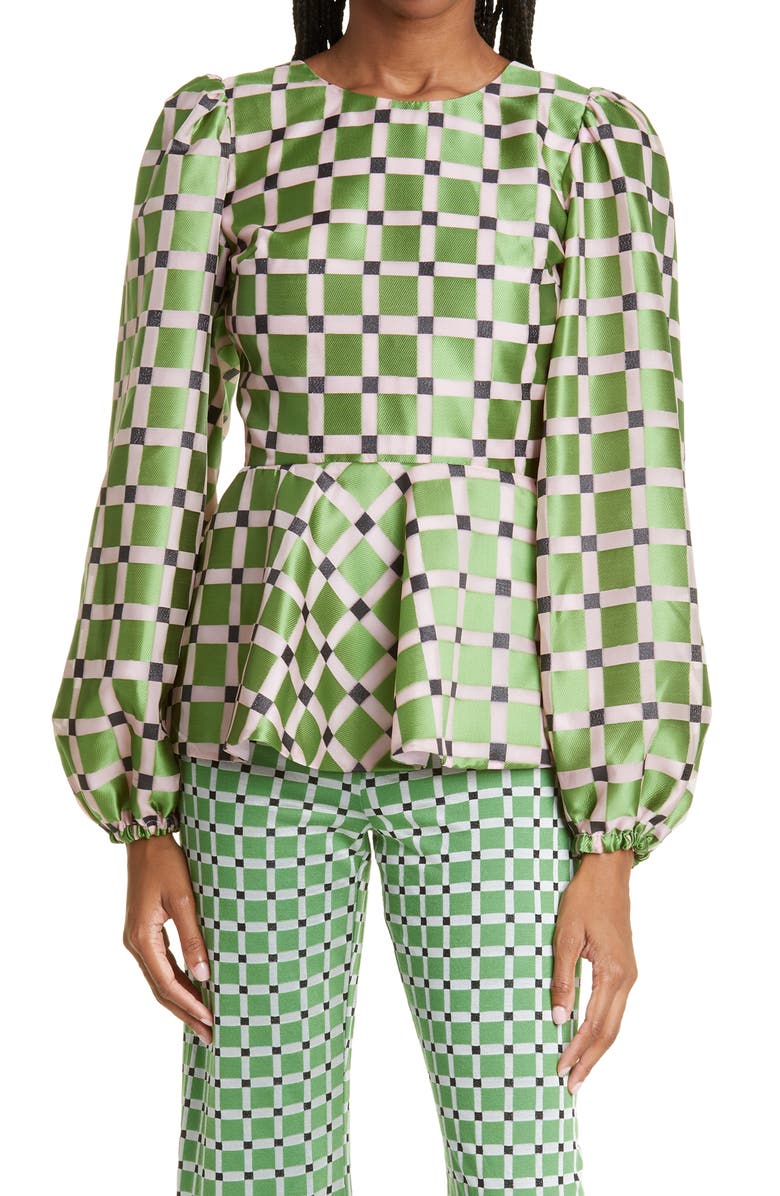 Green Top: Stine Goya
This top has so many things going for it! It's versatile because it can be dressed up or down! The peplum cut gives a nice waistline without hugging the middle. And who doesn't love a sleeve?! If you're looking for a top that will get you through a whole bunch of events, this one is great!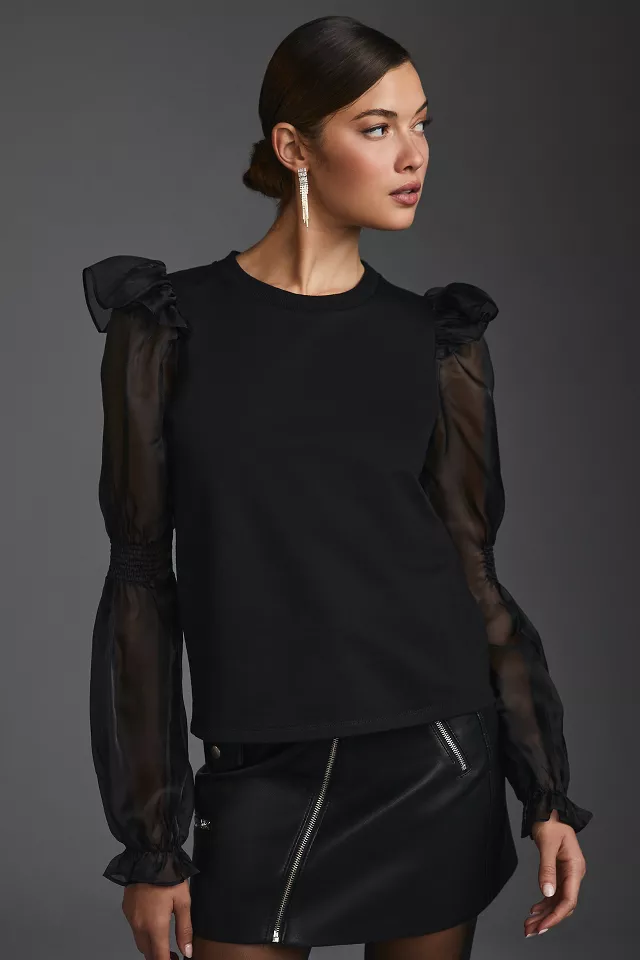 Ruffled Puff Sleeve Top: English Factory
Love the statement sleeve on this top!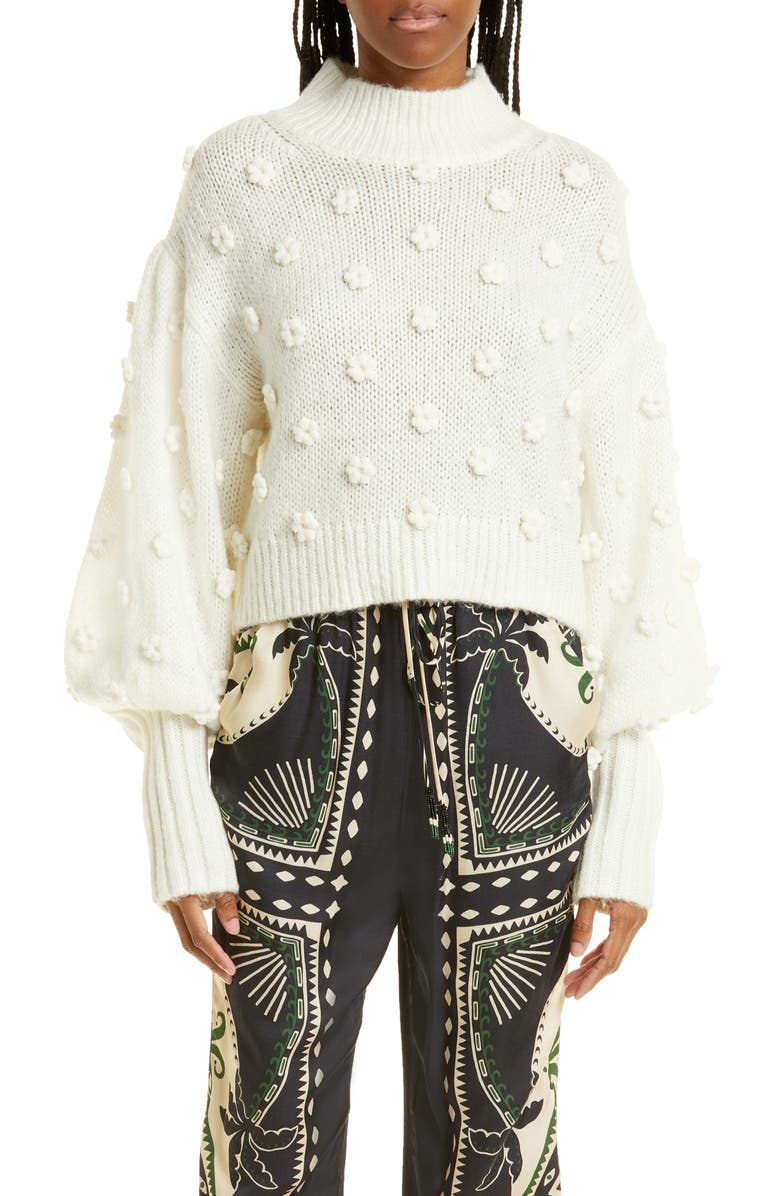 White Sweater: Farm Rio
A neutral sweater with a touch of detail!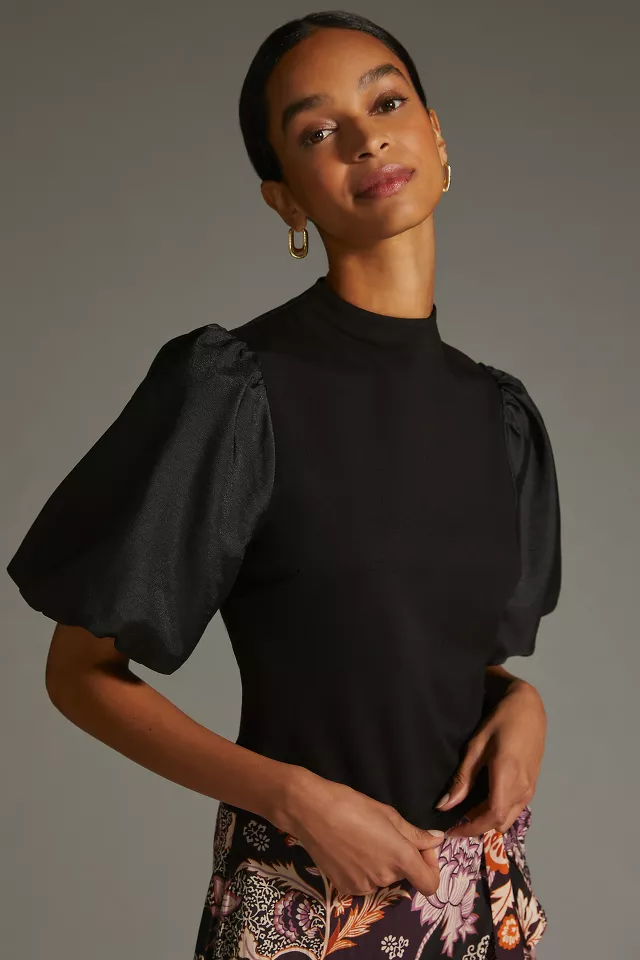 Black Top: Sunday in Brooklyn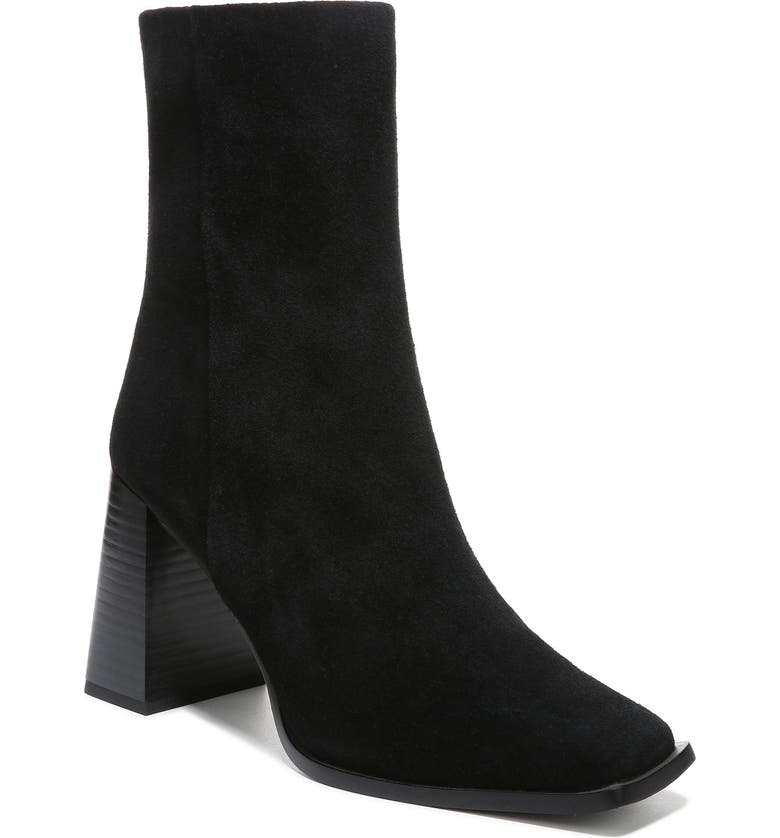 Black Boot: Sam Edelman
I love how this boot hugs the ankle. It will look good with any jean and will give a nice long, lean line all the way down.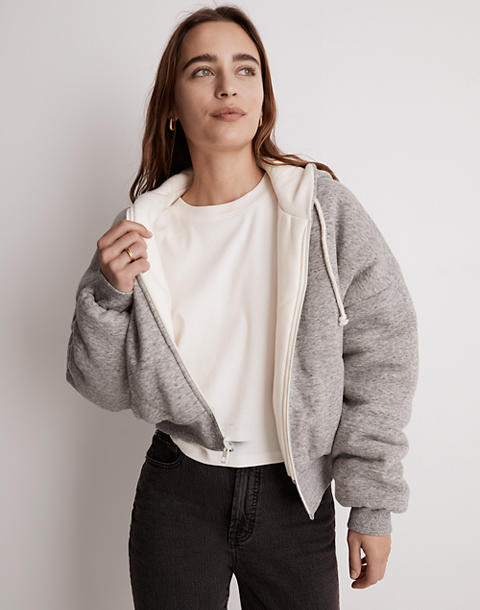 Reversible Puffer: Madewell
You guys, this puffer is THE SOFTEST and most cozy!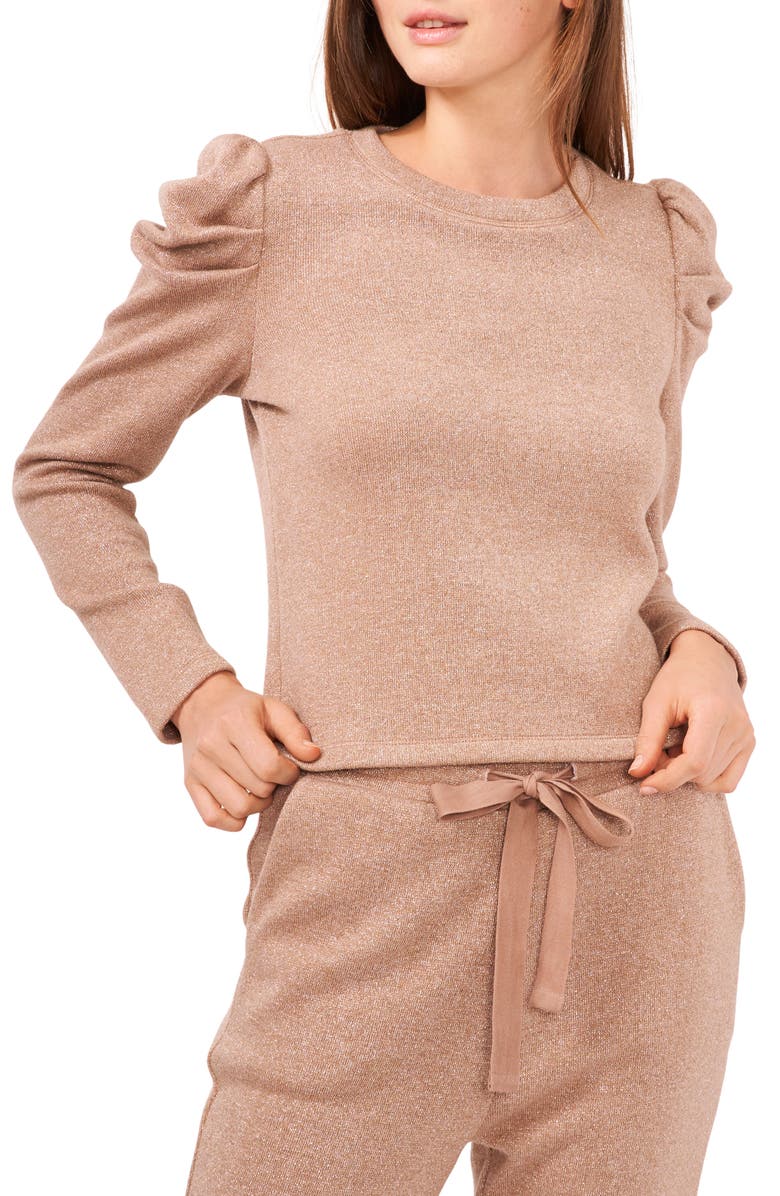 Puff Sleeve Top: STATE
This top has the prettiest shimmer to it to add a little sparkle to your OOTD! Even better, it's 40% off!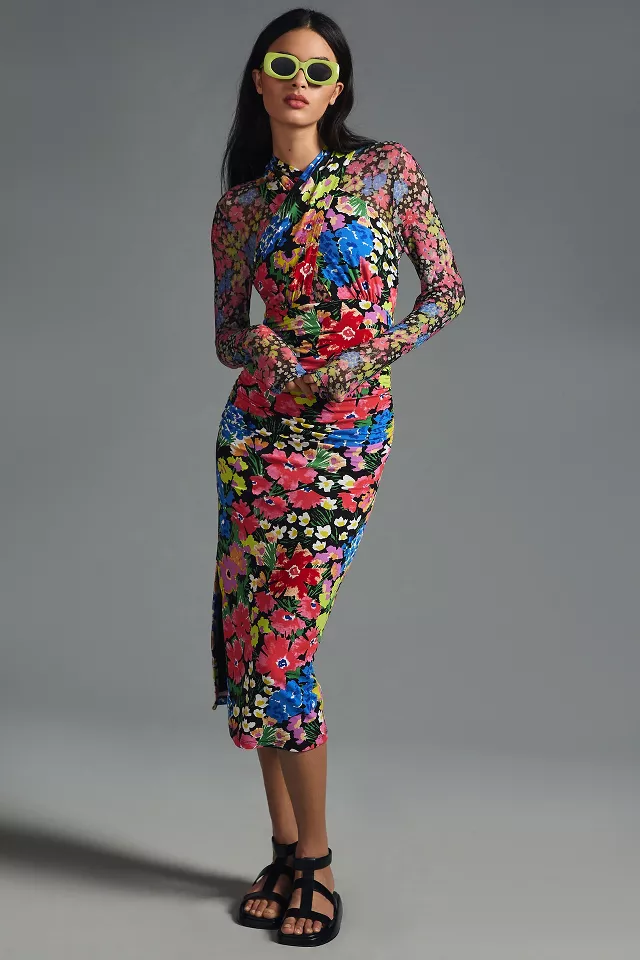 Colorful Dress: Anthropologie
I love all the color in this dress!
Black Slip Dress: J.Crew